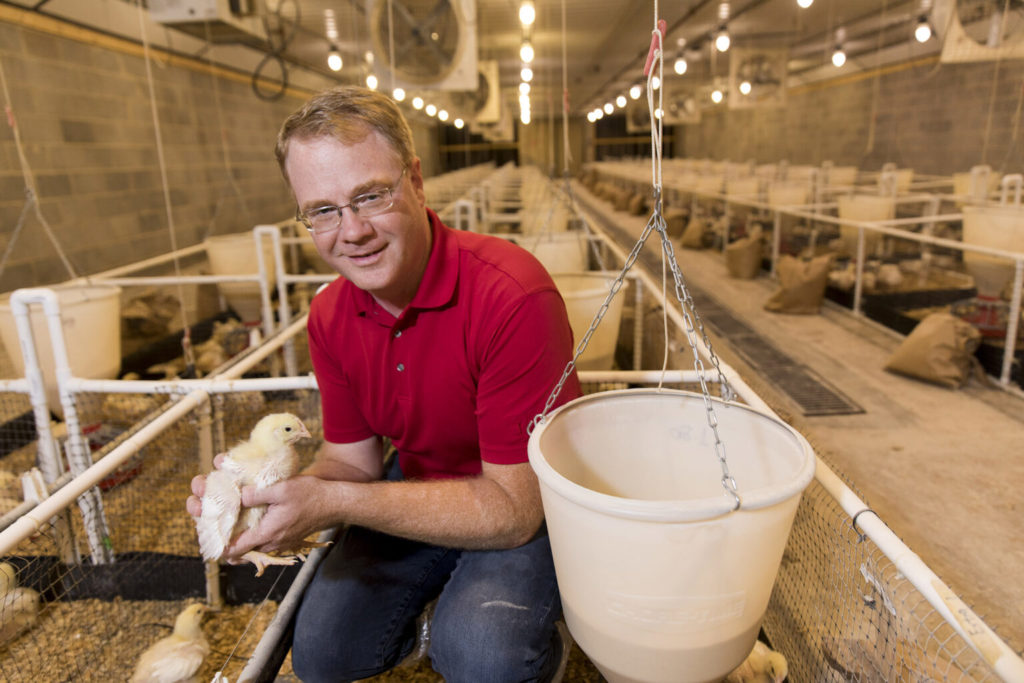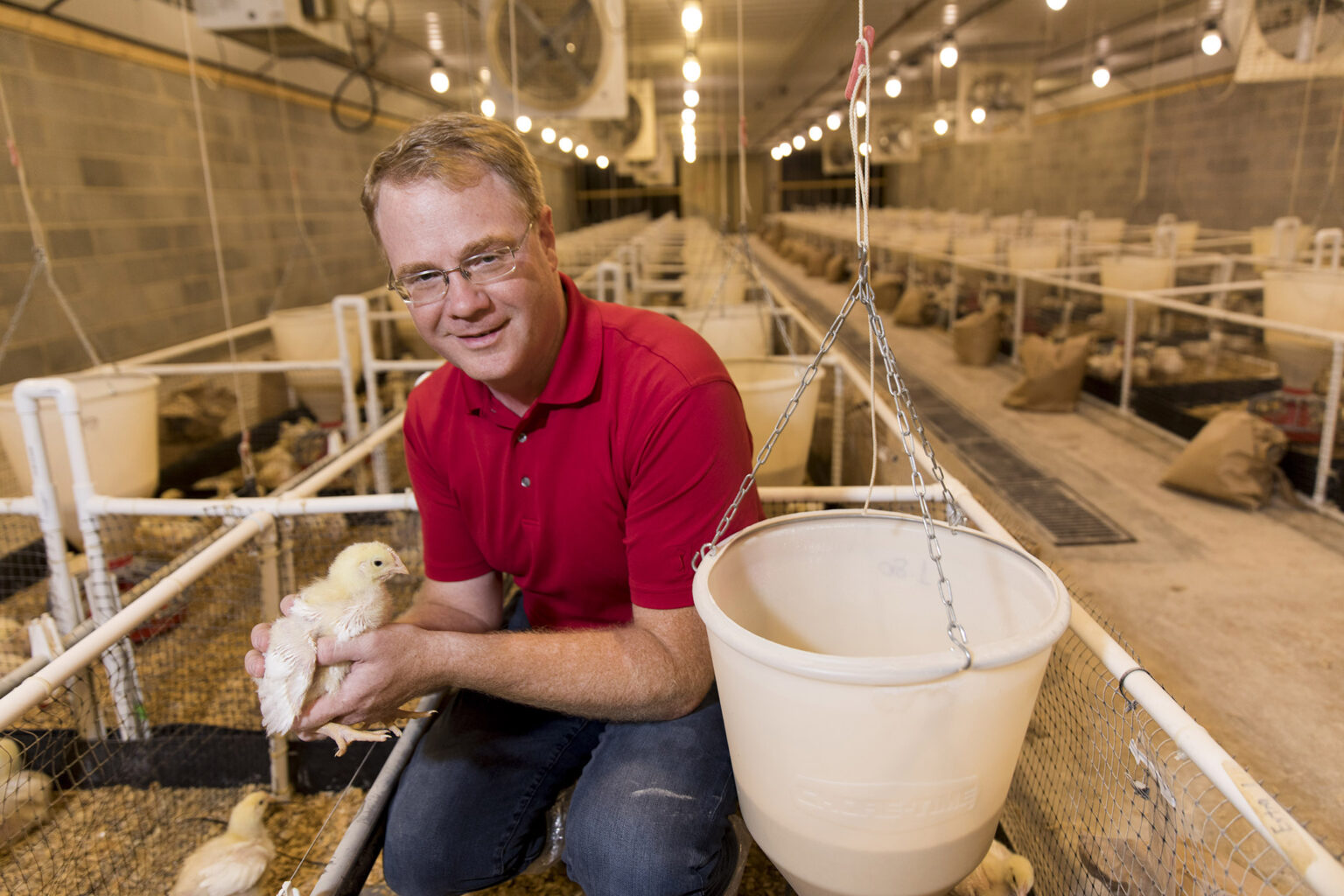 I am truly humbled by R. Harold and Patsy Harrison's support of the Poultry Science department and I am excited for how that will advance our department now and for future generations.
– Todd Applegate, Department Head and R. Harold and Patsy Harrison Chair in Poultry Science
Growing Greatness
The investments of our donors are sowing the seeds of tomorrow's success. Learn how donor generosity has made life-changing impacts on the College of Agricultural and Environmental Sciences (CAES).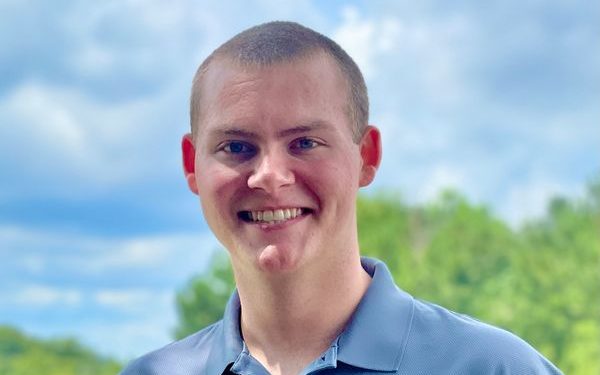 Thank you not only for your donation, but for the support, confidence, and motivation that your generosity brings with it. These things mean more to me than I will ever be able to express.

Brandon Hudson '23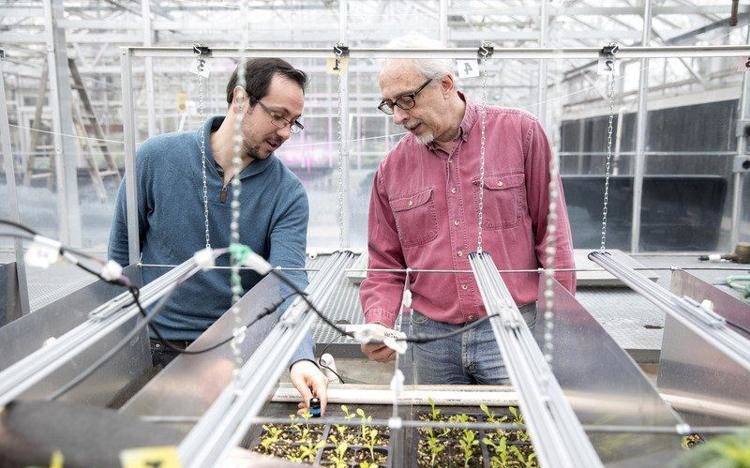 I strive to use the funds from my endowed professorship to give many more students their first taste of research and get them excited about science. On behalf of me, but especially my current and future students, thank you for making this possible!

Dr. Marc Van Iersel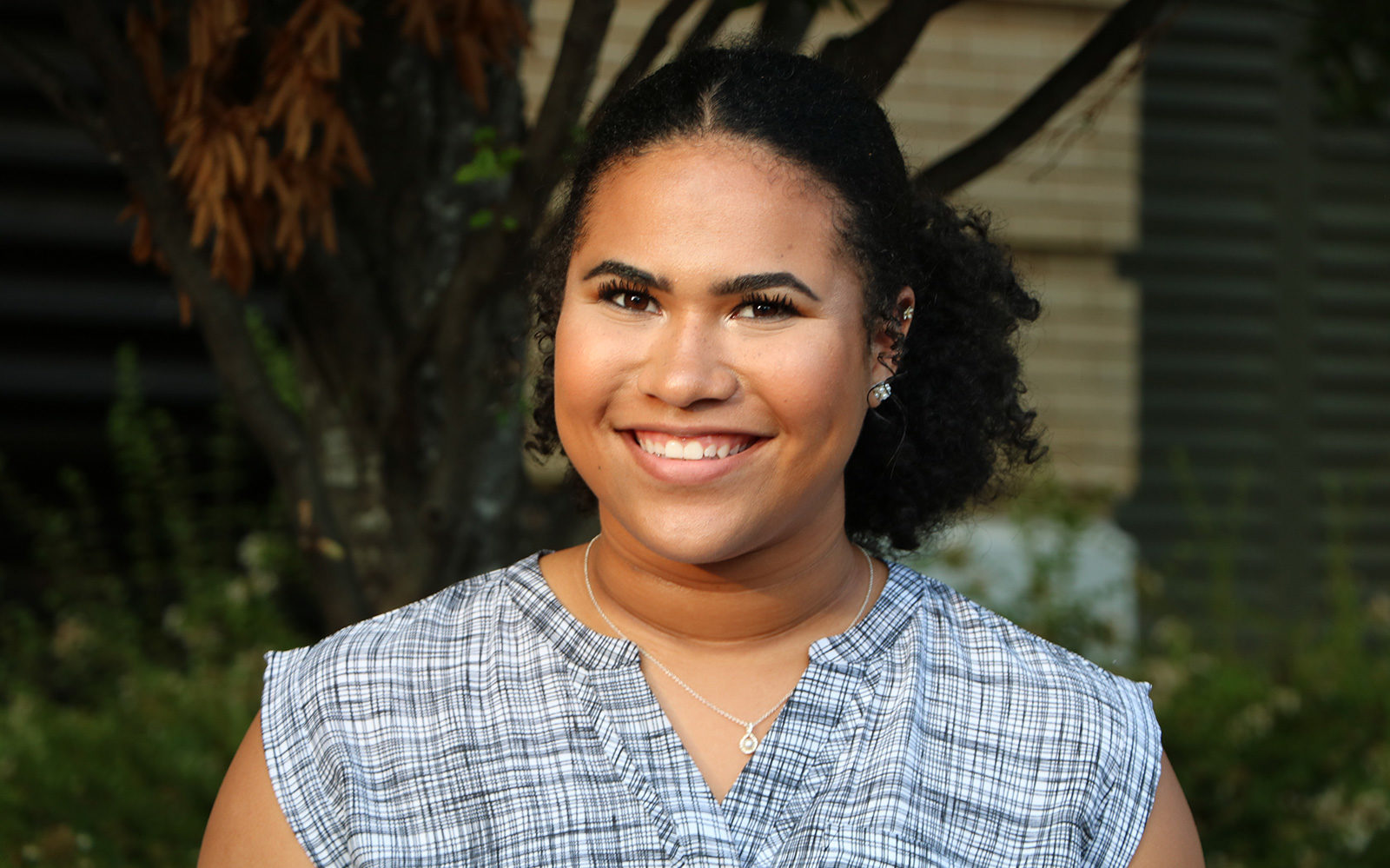 When I consider my opportunities and career aspirations, my number one goal would be to obtain a position as an environmental attorney. I could not think of a more impactful or pertinent experiential learning opportunity than my internship with the DOJ's Environment and Natural Resource Division. This opportunity is only a reality for me because of the generous experiential learning support I received from the Ratcliffe Scholars program.

Kirsten Flinn '22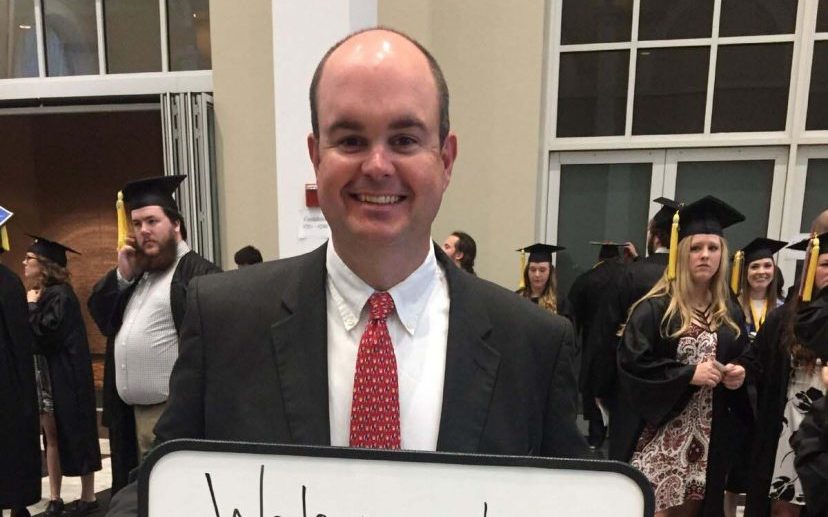 UGA and CAES gave me experiences I never thought I would have in my life. They taught me how to communicate with people, how to make connections and create a network. They shaped my career to what it is now."

Elliott Marsh
Private donations have helped advance some of CAES' top priorities.
See how your donation supports the best and brightest at CAES.
Every facet of CAES is touched by our donors' generosity.
Explore the impact of your donation at CAES.
1,569
Donations from Alumni in FY23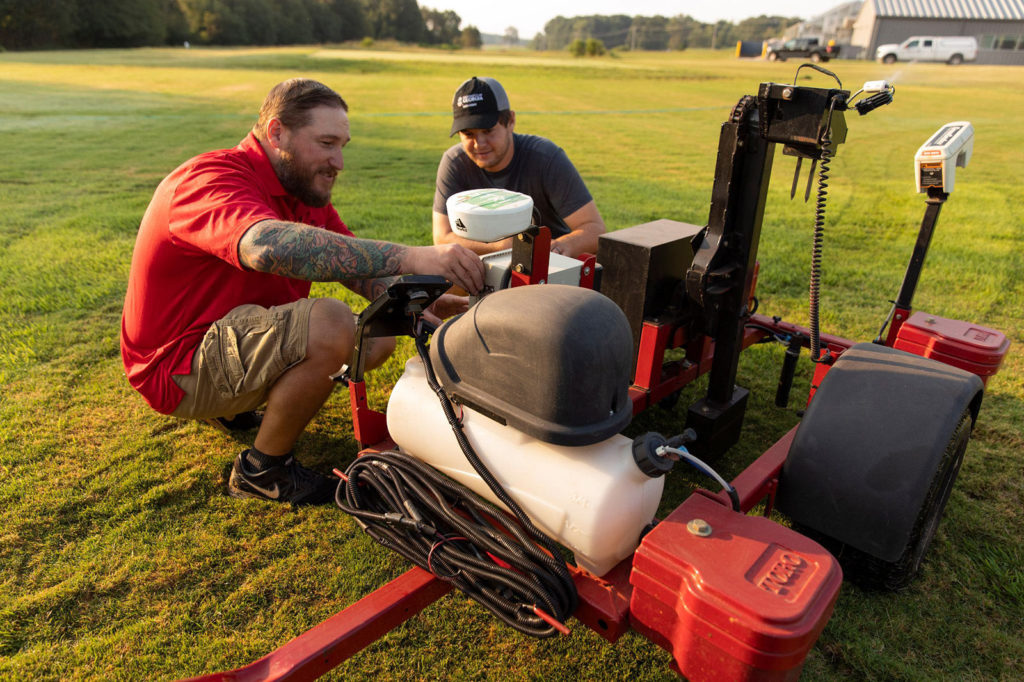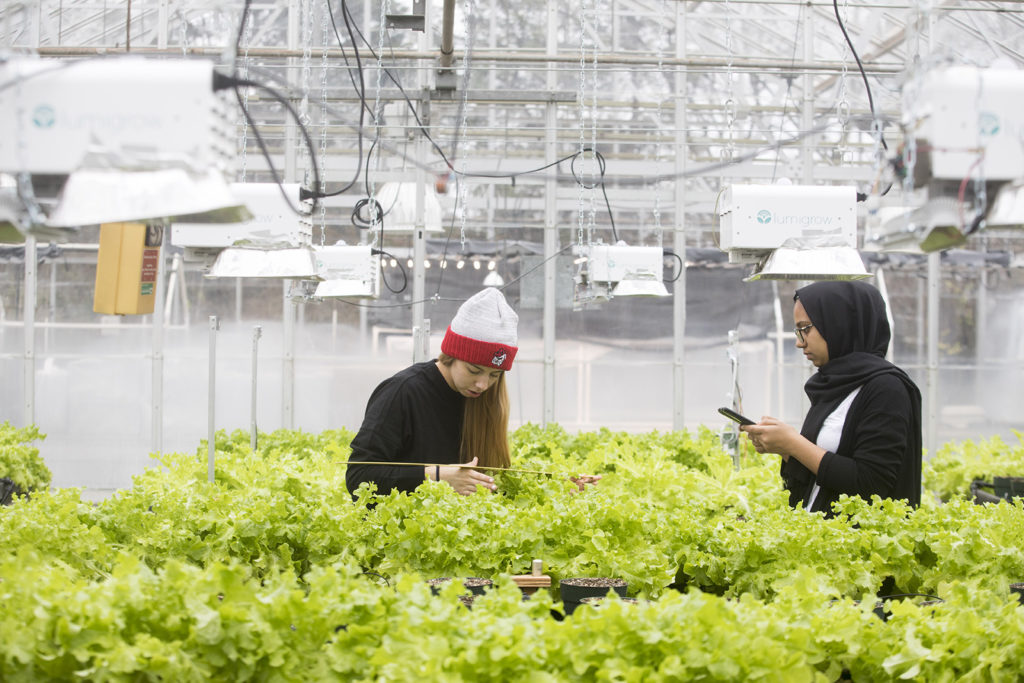 $9,986,316.02
Total Donations in FY23
Where are our donors?
Summary of Giving
No matter where their passion lies, donors can directly impact the area they care most about within CAES.